Using the "Big Book of Kitties" located in the Cat Lounge, or the Our Cats page of the website, apply directly to the origin shelter of your desired kitty.
---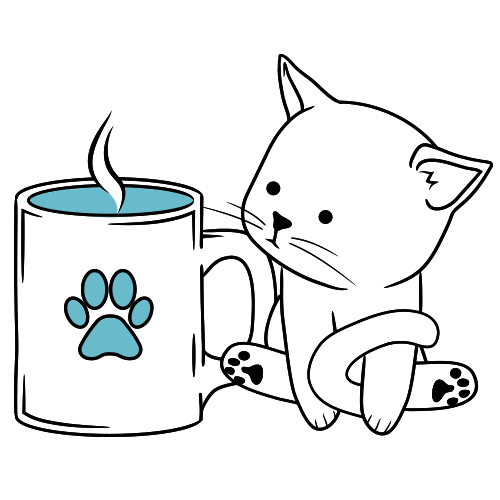 ---
All of our affiliate shelters have some sort of interview process to learn more about you and the potential home for their cats - don't worry, just be you!
---
---
Once you have been approved by the affiliate shelter we will be able to arrange a pick-up for your furball!
---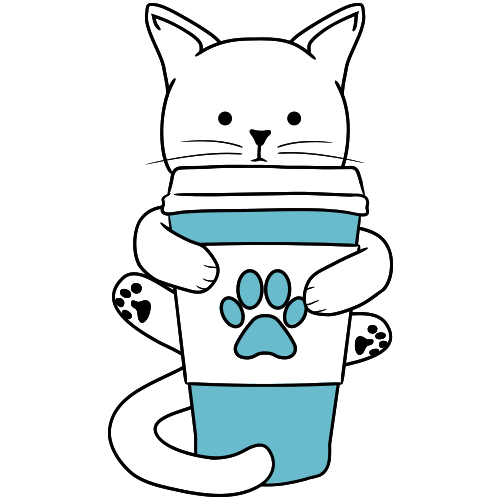 ---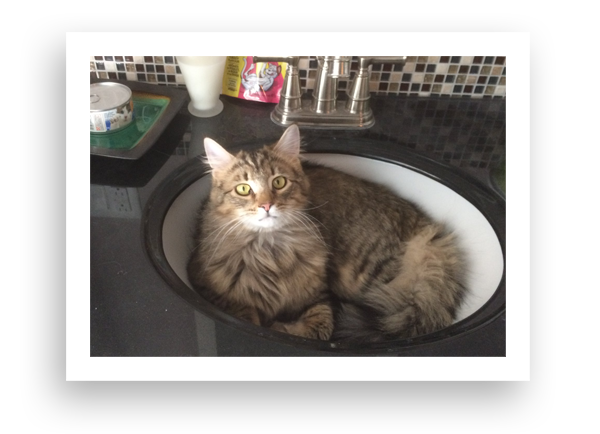 8 Portage Street - St. George NB
---
We are a group of volunteers, led by Dr. Melanie Eagen and Dr. Anne Woodbury of the St. George Veterinary Clinic, who have pledged to help companion animals in need of a loving home.
---
---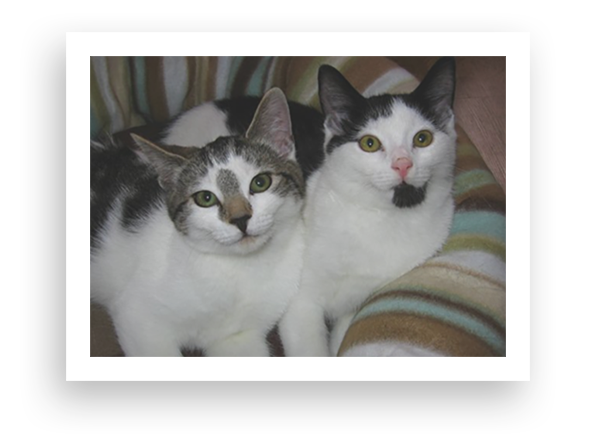 Dunroamin' Stray & Rescue
55 Allison Road - Riverbank NB
---
"DunRoamin'" means just that: our strays are all done roaming, are safe at last and will finally receive the medical care, attention and the family they deserve.
---
---